Allergies & Asthma Testimonials
*Testimonials presented apply only to the individuals depicted, cannot be guaranteed, and should not be considered typical.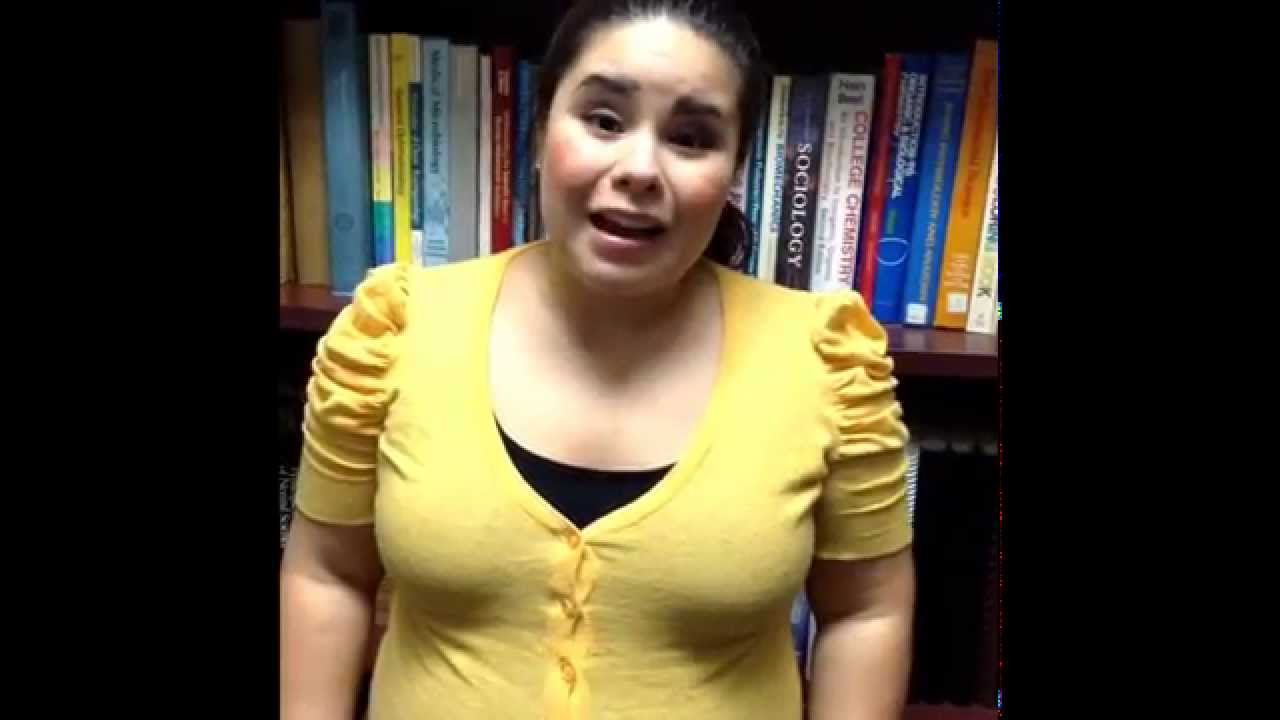 Hi My name is Christie and I've been seeing Dr Dave Wittwer for about 2 1/2 months now. I came to him at 6 1/2 months pregnant and I was a mess. I had really bad asthma, I couldn't sleep through the night my attacks were so bad. My ear was plugged and I wasn't sure why....Being pregnant, it was very limiting on the medications I could and could not take and my doctor, very hesitantly prescribed me an inhaler, just to get me through the night....and I hated doing it, because I didn't want to put poison in my body, especially being pregnant. and I remembered as a child, I would go to a chiropractor and it really helped me and my father found Dr Dave out of the blue and it was a miracle....and I started coming and just within a matter of weeks the wheezing tapered down, I started lessening my dosage on the asthma medication. My ears are all clear and I'm just so thankful that I didn't have to take, I stopped taking medication about, over a month ago. It's been such a wonderful experience. The staff here is amazing and it made my recovery just that much better and it's just something I look forward to every week. to get adjusted, and to feel great and to have my lungs clear, and to just feel better and to sleep well, and I. Know my baby is going to be really well balanced as a result. so thank you so much and I strongly encourage anybody to come here, because it'll change your life.
My son has asthma. It was very difficult for him to breath and was sick almost most of the time. Dr. Dave helped all of his body functions to work regularly. His symptoms have improved greatly once we saw Dr. Dave regularly. Keep coming back. It's a process not an event.
For years I suffered from asthma. I'd tried everything – allergy shots, inhalers, and pills. Some worked, most didn't and the asthma only got worse. Dr. Wittwer took x-rays of my spine and revealed to me that my spine was putting pressure on my lungs. Through chiropractic, the pressure is relieved and my asthma has been less severe with fewer and less frequent attacks. Also chiropractic has greatly helped reduce my stress. I strongly encourage people with asthma to try chiropractic. It definitely makes a difference.