Auto Injury & Whiplash Testimonials
*Testimonials presented apply only to the individuals depicted, cannot be guaranteed, and should not be considered typical.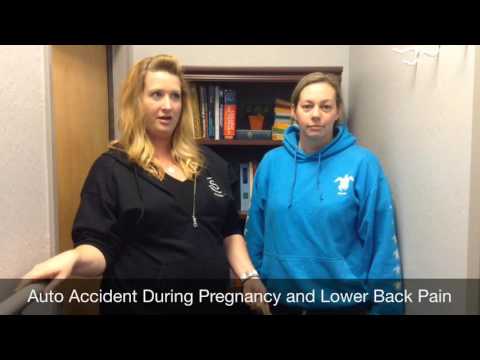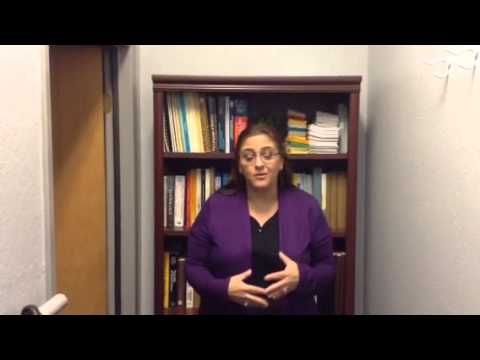 After being involved in an auto accident, Anita, suffered from severe neck and shoulder pain. Once she started her treatment with Dr. Wittwer she noticed a substantial change in her health. Her recovery is so amazing that she feels better than she did before her accident!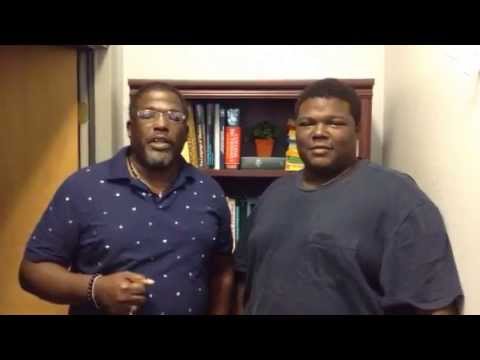 Duane and Duane Jr. have been given the best form of natural pain relief as offered by the professionals at Wittwer Chiropractic Center. Before they received chiropractic treatment, both father and son suffered from pain and headaches. Now they are grateful for the relief that only comprehensive chiropractic care can give.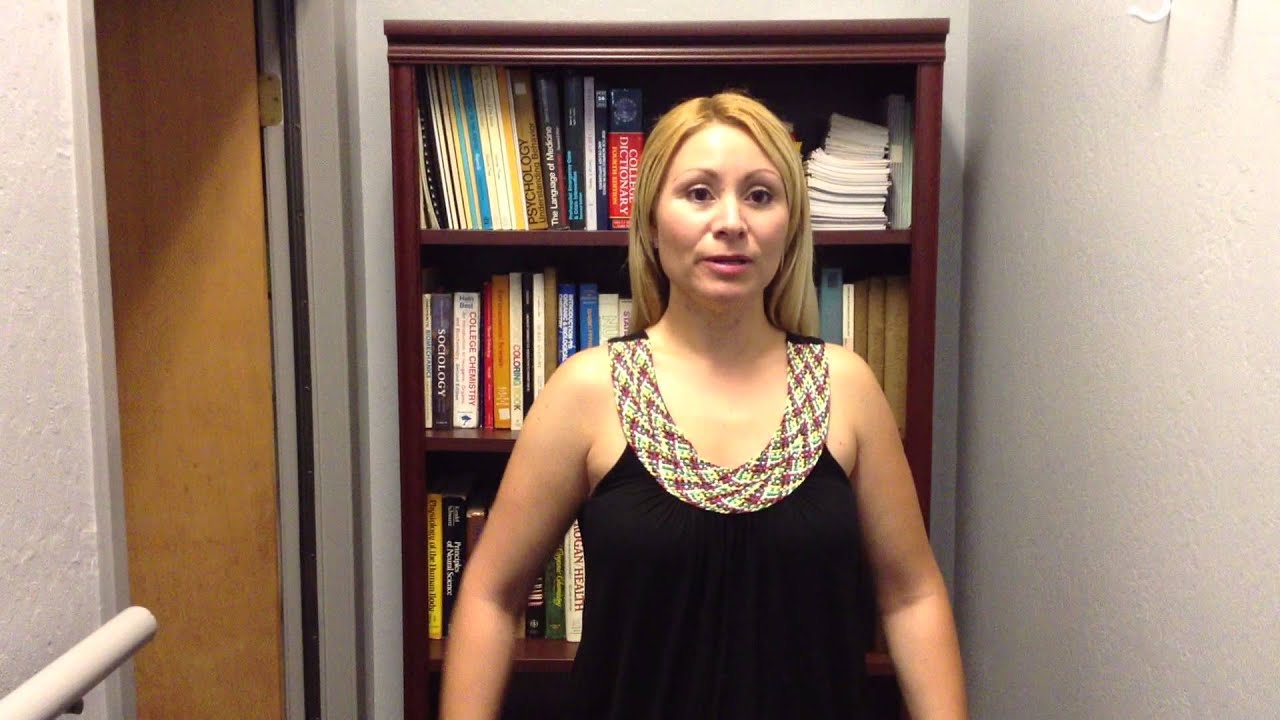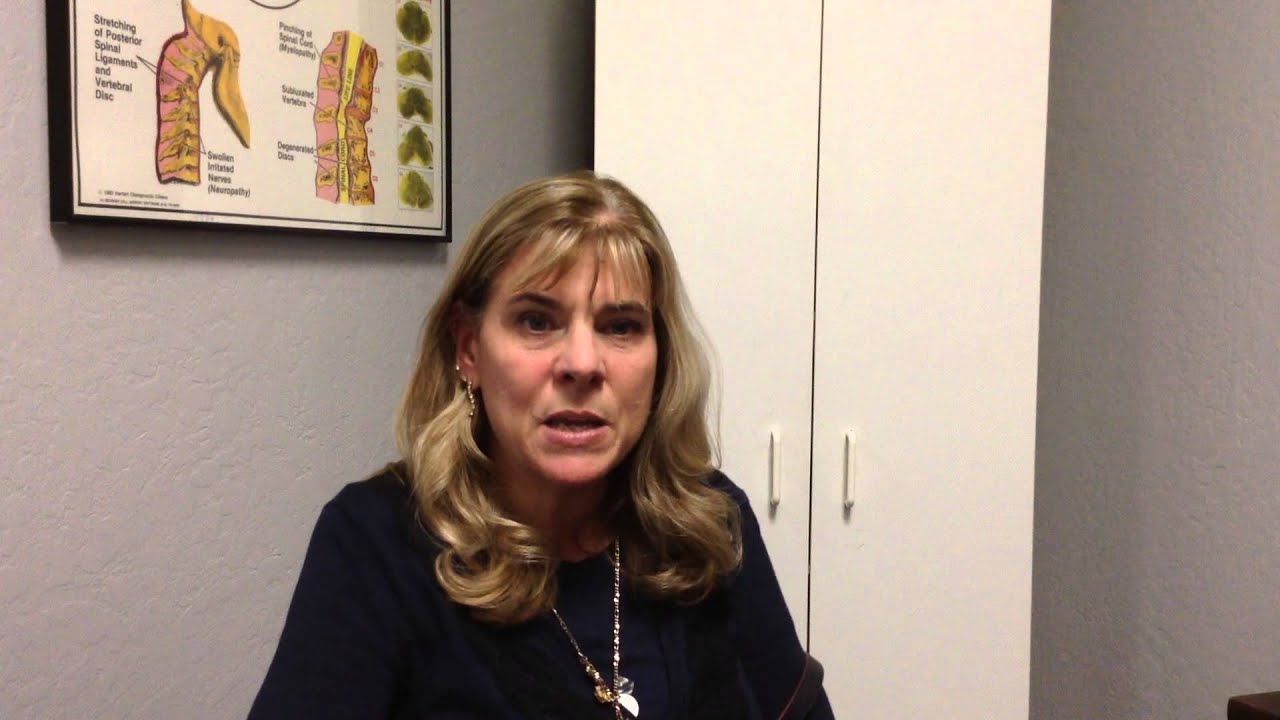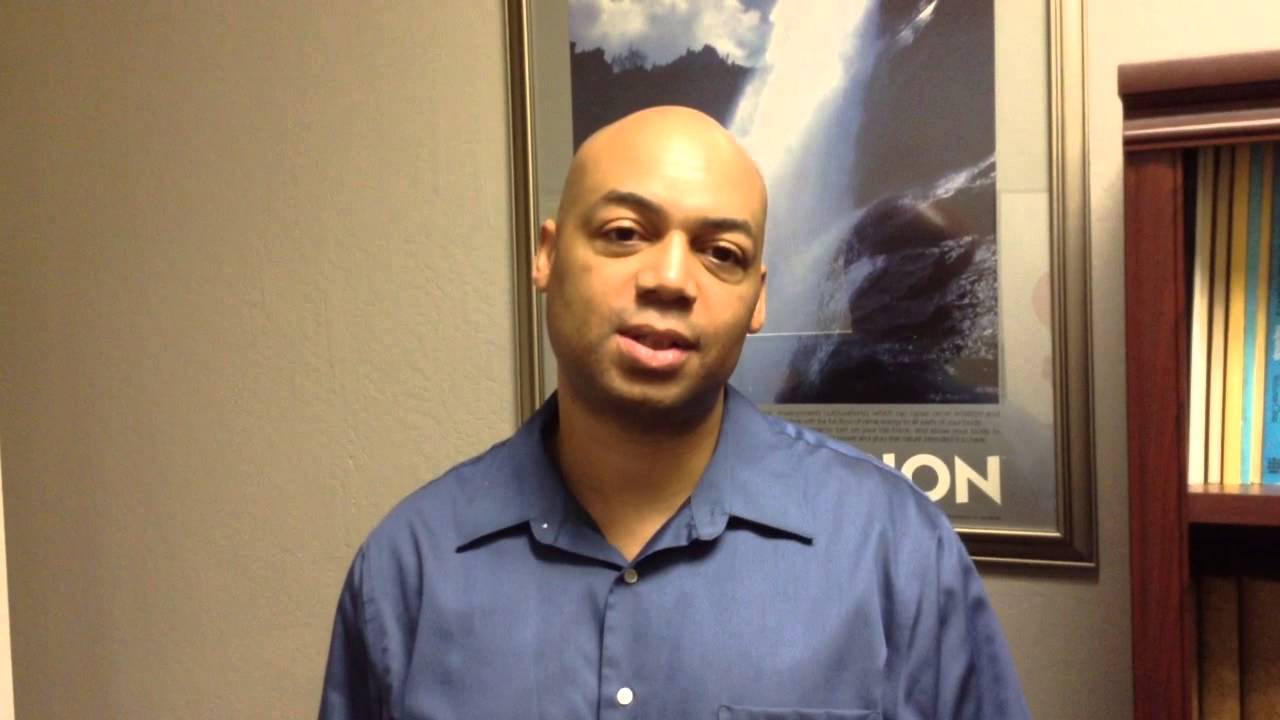 Hello, my name is Marc Thompson. I've been seeing Dr. Wittwer, off and on for about seven years now. I originally came here after minor car accident. I hurt my back, and I started going to physical therapy, and my Doctor also recommended to see a chiropractor. And I was referred to Dr. Wittwer. And everything worked out great. And I recently came back for re-adjustments. I work in an office and there is stress and you're sitting down. And I get up, and stay active, but it still helps to coming to the chiropractor. I highly recommend it...just to get re-adjusted. The office here is great. Everyone here is very nice and very friendly. And Dr. Wittwer is the best. He's very personable, treats everyone total individual, you can tell he cares about what he does, and it doesn't matter how busy it is, you never feel rushed in here. And that is really important in a doctor's office.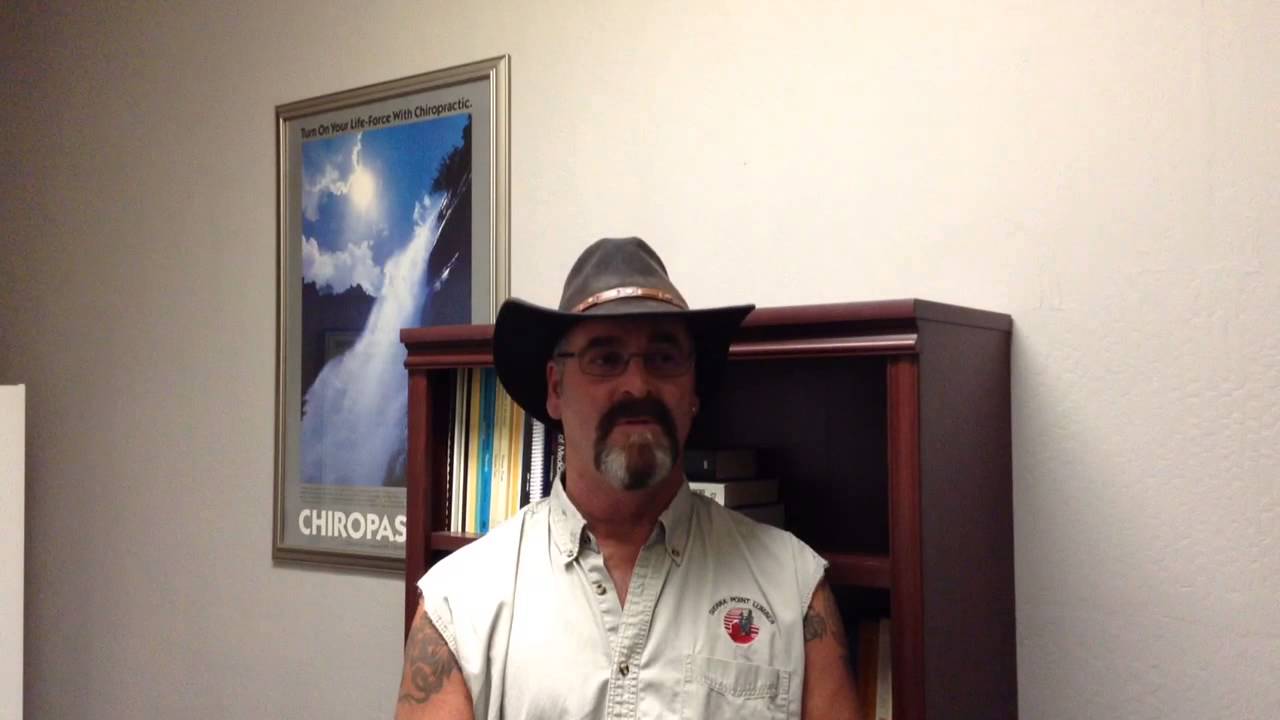 Hi, my name is Paul. I have been seeing Dr. Wittwer since 95. My first injury was whiplash. I came with numbness in my arms and stiffness in my neck. He treated me for that...It's been great. Feeling a lot better and moving better. Its helping me in so many aspects of my life; positive attitude and live a healthier life.
Dr. Wittwer is, simply put, the best. I first saw him back in 1992, so we're talking 23 years of excellence. He treated me after two car accidents, one quite serious, and his healing hands were responsible for my 100% recovery both times. He had my back - literally. His staff is professional and friendly, and the office runs like a well-oiled machine. A class act!
I was in a car accident, and I had constant lower back and neck pain as a result of this. I was frustrated and depressed, and couldn't pick up my children without feeling pain. Dr. Dave helped with my pain greatly. Since starting at Wittwer Chiropractic, I have better movement, decreased stress and greater flexibility. I am able to do activities easier and with less pain. Chiropractic is great – Dr. Dave is awesome!
I had been in a car accident and was having pain throughout my upper and lower back. I was out of work and unable to exercise or do any normal household chores that involved lifting. I had gone to the ER and received medication to numb the pain, but it didn't solve the problem, it just made it less apparent. Dr. Wittwer brought my back into shape! I no longer experience pan, I'm sleeping better, and my movement has improved. Stick with the regiment Dr. Wittwer provides and suggests. It makes life in general more pleasant, especially if you are having any type of pain to begin with. Thanks Dr. Dave!
I was having pain and discomfort from an auto accident and I immediately sought treatment from Dr. Dave. My neck, mid-back and lower back were affected from the accident. My symptoms interfered with my recreation and all I wanted to do is rest. Dr. Dave's adjustments helped me greatly and provided me with more energy and I was overall functioning better. Now it is now easier to move my neck and back. I also notice that I have a good resistance to colds and allergies. I would tell anyone to try chiropractic; you'll like it!