Headache & Migraine Testimonials
*Testimonials presented apply only to the individuals depicted, cannot be guaranteed, and should not be considered typical.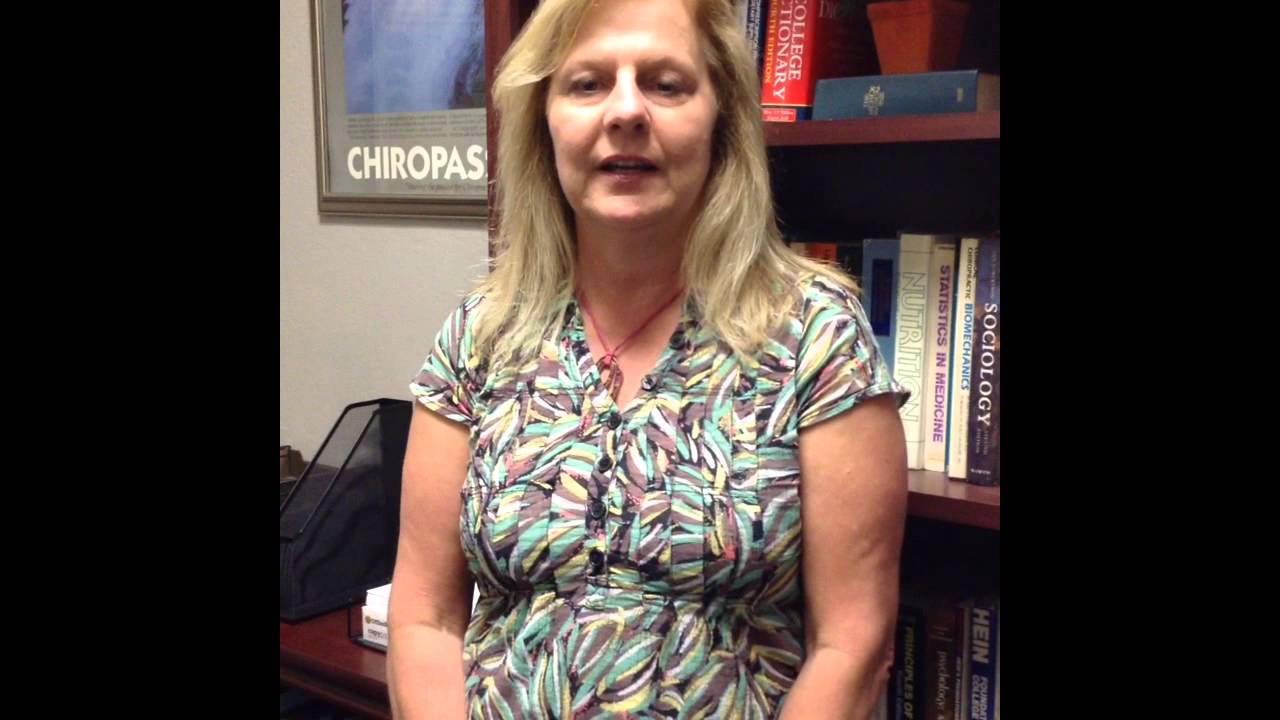 Hi, my name is Teri Marconi and I have been seeing Dr. Dave for about twenty-five years. I came to Dr. Dave's because I was having severe migraine headaches that are a result from an accident I had over twenty-five years ago. It stems from having neck problems. My neck seems to go out of joint quite often. After coming to Dr. Dave's and him fixing my subluxation, it seems to relieve the pain I get from my migraines. I come once a week and get adjusted and that seems to keep everything under control. When I do have a migraine, all I have to do is call Dr. Dave, he gives me an adjustment, and seems to relieve the pain. I've been coming for 25 years and it seems to keep things in order; if I don't come that's when I have trouble. If I miss, they're really good about calling me, and making sure I come in…like I said, I've been coming in for 25 years and I couldn't live without Dr. Dave.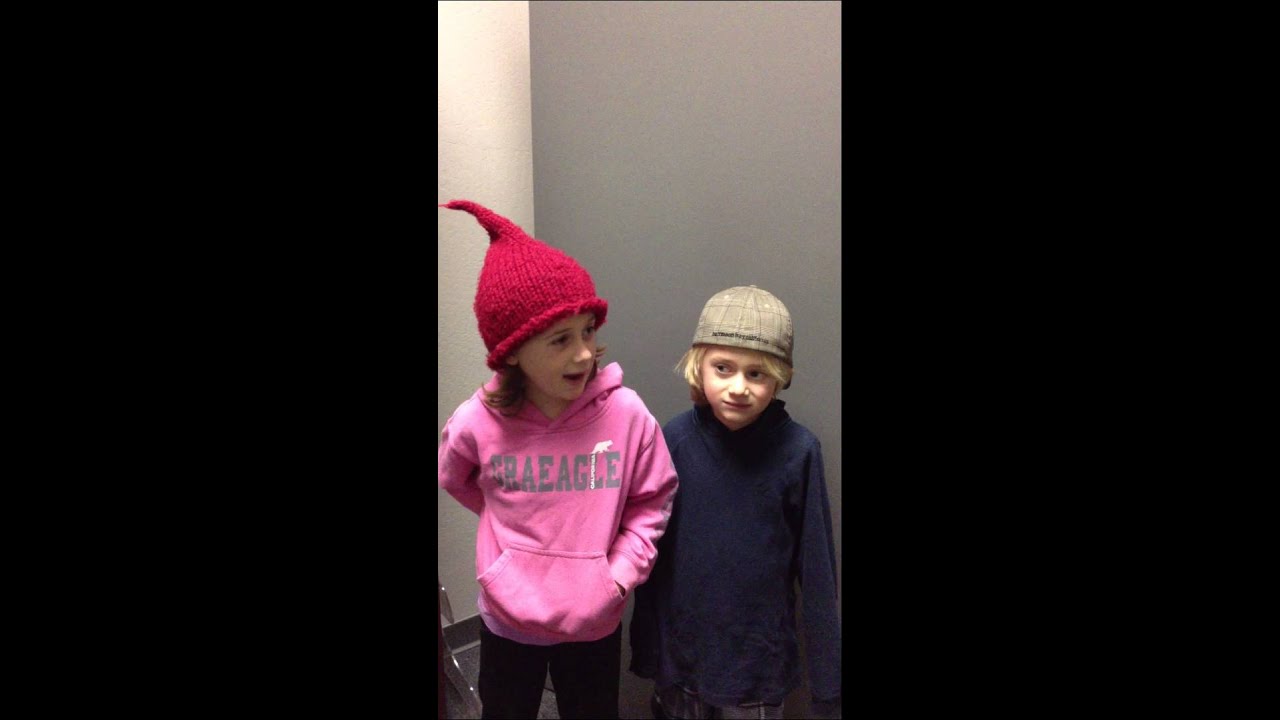 Been coming here on and off for almost a decade. Remarkable doctor, fantastic, organized staff and just an all around tranquil environment for optimal adjustments. My overall quality of health has improved dramatically because of my consistent adjustments. Sicknesses, if any, fade quickly and my migraines have become non-existent. Thanks Dr. Wittwer and everyone at Wittwer chiropractic for everything you do.
Really wasn't too sure about seeing a chiropractor. I was referred by a friend,as I was suffering from migranes and upper back and neck pain. I have been going about a month and am really impressed with Dr. Wittwer's gentle approach and my overall health results. I have not had a migrane since, or have had virually any pain in my neck or back after only a month. The office staff is great and the ease of gong in and out of your appointments is great.
I had TMJ and was experiencing frequent headaches. I was experiencing a lot of pain and I was unaware of a solution. I didn't know there were good chiropractors, but then I found Dr. Wittwer. I haven't had TMJ for years, and only have headaches occasionally. I also benefited from additional health improvements like having better movement and flexibility, and decreased stress. If you are uncertain of chiropractors as I was brought to believe, Dr. Dave is not one to be wary of. He's been my chiropractor since 1991, and still going strong.
When I first saw Dr. Wittwer about 22 years ago, I was suffering from tension headaches almost daily. The headaches started when I was about 9 years old. I saw several doctors at Stanford, but none of them could find a cause for my headaches. They suggested aspirin or Tylenol, in other words, just COVER UP the symptoms. This usually helped, but there were times when the pain reliever wasn't enough, and I would miss school or activities because the headache was so bad. After being treated from Dr. Wittwer, my headaches subsided. With maintenance adjustments once or twice a month, I rarely have headaches any more. What I love about chiropractic is that there are no side effects, which sometimes happens with drugs. Try chiropractic, IT WORKS!
I had constant headaches and lower back pain. The pain got so bad at times it put me flat on my back a few times a month. I tried seeing other chiropractors, but they were unable to eliminate my headaches. I though I was going to have to live in pain. Dr. Wittwer was the first chiropractor that could eliminate my headaches! I seldom have headaches and I can't remember the last time the back pain "put me down". I'm a firm believer in Dr. Wittwer's abilities. He really listens and adjusts accordingly. Thank you!
I had been suffering with headaches, lower neck and upper back pain. I'd seen many doctors, but Dr. Wittwer helped me to improve. Now I am pain free with less stress and a greater sense of well being. Share chiropractic with a friend….it works.
I was prone to muscle spasms in my upper back, I had some headaches and restricted motion. They had a big time impact on my life. I had to be VERY cautious for even normal movement, and any athletic activities resulted in muscle spasms. The headaches were annoying and I had to avoid doing things I loved (like skiing). I saw an MD that gave me medication for the muscle spasms which gave me mild relief at the cost of alertness. Dr. Wittwer found the problem and was able to re-align my spine which had been the reason for the back spasms. I have greatly improved and very rarely get a spasm, and for the most part, I'm able to do what I want. Today's lifestyle almost always leads to lots of time hovering over some kind of key board. This stress on the spine means almost everyone needs some chiropractic assistance. If you feel you have limited motion, don't hesitate to call Dr. Dave.
I was in constant pain because of my severe migraine headaches. I would lose days of work and sleep, and I was nauseous and vomiting when I had a migraine. I tried acupuncture, and pain medications which neither of them worked. Dr. Dave began by locating the source of my problem – my neck! Since coming to Dr. Dave, for the first time in almost twenty years, I can "manage" my migraines by regularly receiving adjustments. Migraines are very debilitating and you cannot do much when suffering from them. Being freer of migraines and being able to manage them was like opening a door to new energy that I didn't know I had! Stick with it! Chiropractic health makes complete sense!
When I first began care, I had terrible migraine headaches and mid-back pain. I wasn't able to stay outside for long periods of time because of my headaches were triggered by the sun. I was losing sleep, couldn't think clearly or participate in sports, and was unable to stand up as straight as I could. Dr. Wittwer has made my well-being a whole lot better. I have more energy, getting better sleep, increased focus, better movement, decreased stress and more flexibility. My lungs are able to take in more air now and I don't feel as tired anymore. Chiropractic is awesome! I recommend anyone with back pain to see a chiropractor.
I had knee and neck pain, along with headaches. My workouts were limited because of my knee pain, and my headaches were affecting my family life. Since seeing Dr. Wittwer, my headaches and knee pain have dissipated. I have always been a fan of chiropractic and now I understand the positive impact regular visits can have on my life.
For more than a year, I had been experiencing headaches daily and was unable to move my head sideways without experiencing intense pain in my neck and left shoulder. I am an artist by profession and because of my symptoms I had to stop drawing. I could not concentrate at any length of time as my hands and arms would tingle and throb, causing me to stop working. I had seen my medical doctor and I received a prescription for the pain which helped relieve the pain but it never got rid of my disease. I was having trouble sleeping at nights for any length of time because the pain and tingling would constantly wake me up. After seeing Dr. Wittwer for two weeks, my head pain subsided, my arms stopped their tingling and I began to sleep better each night. Today, three months later, I am able to function with almost no pain. I am now regularly receiving "spinal manipulation" from Dr. Wittwer and am on the way to healing and health in my life without shots or pain medication of any kind. Now I am urging all my friends to seek chiropractic help for themselves!