Hip & Leg Pain Testimonials
*Testimonials presented apply only to the individuals depicted, cannot be guaranteed, and should not be considered typical.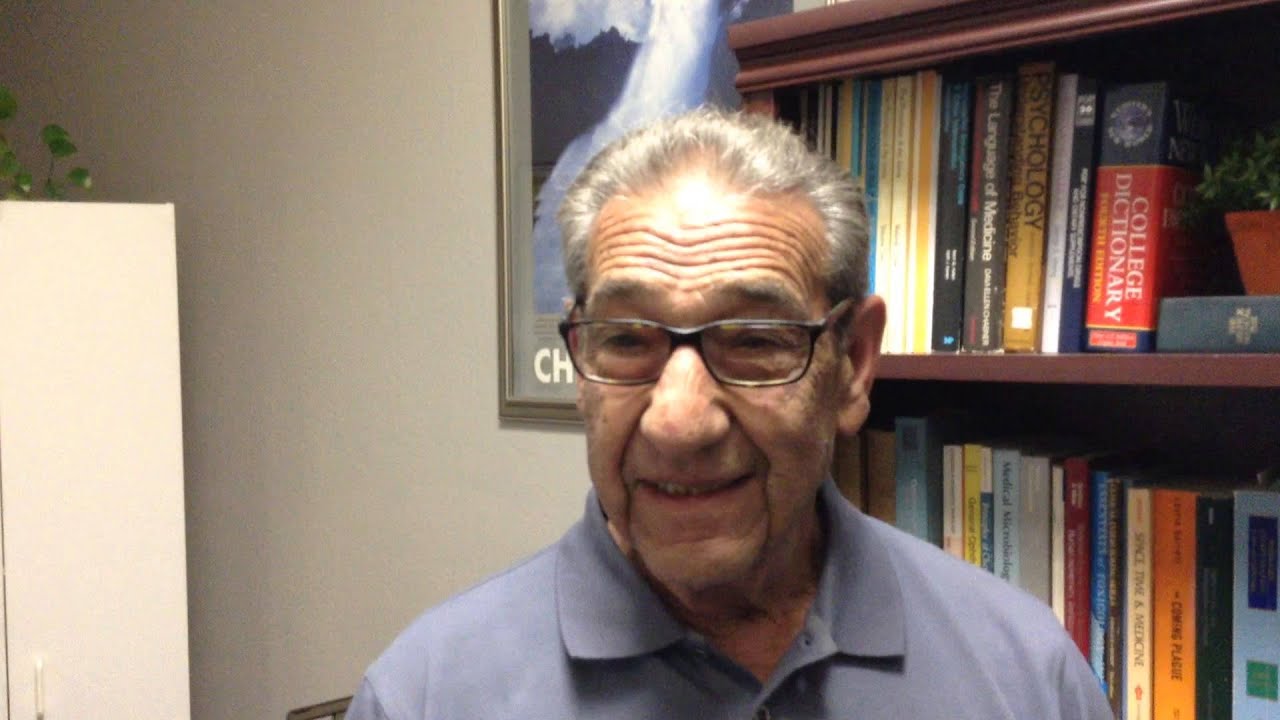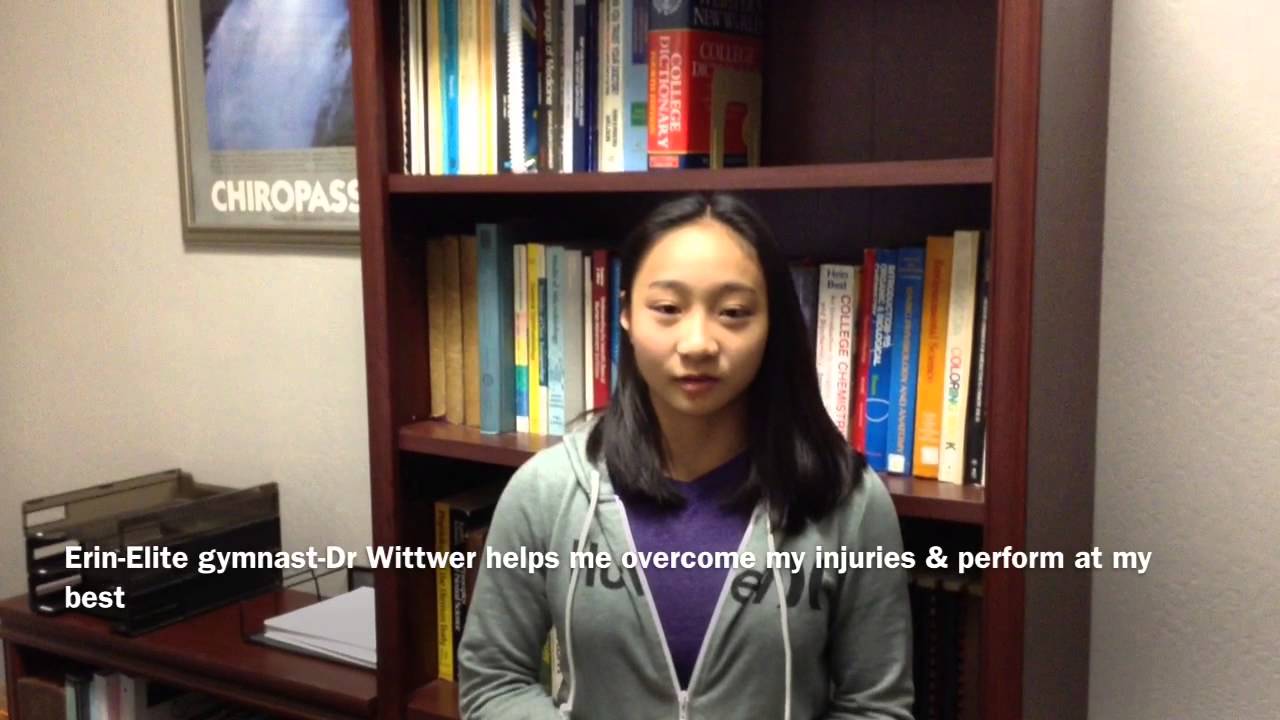 My name is Erin M., and I've been seeing Dr. Wittwer for four years now. Before I came to see Dr. Wittwer, I've been experiencing frequent pains in my hip. As a competitive gymnast, I have many injuries. Since I've been seeing Dr. Wittwer, I've been able to practice and compete to the best of my ability.
I had compromised range of motion in my hips. I am a runner and I couldn't increase my speed. Dr. Wittwer adjusted my back and relieves the pain the tightness in my hips and lower back which allows me to run harder and longer. Not only do I have less pain on a daily basis, but I also have more energy and stamina when I run. I find myself with better movement and sleep, and I have maximized my performance. Thank you Dr. Wittwer!
Couldn't climb stairs
A childhood injury had pinched off the main nerve for my left leg. After 50 years, my leg began to fail. It became very difficult to walk, climb stairs, work or play golf. Since being under care with Dr. Wittwer I am 95% improved. I never want to go back the way I was before – ever. I am a complete believer.
I could not bend back from hip without pain. I could not work or have leisure time without pain, and when I woke up in the mornings I was stiff and in pain. I tried to relieve the pain with over the counter pain relievers, heat, and ice. Dr. Wittwer helped me to become pain free! I sleep better and wake up every morning with out pain. Dr. Wittwer's treatments have cured the damage I had done to my back when I was young. I am now 58 years old and I have a complete active life without pain!
I was in a great deal of pain when I first began care with Dr. Wittwer. I couldn't tend to my vegetable garden and I was walking around with a limp. I saw a physical therapist for several weeks; he helped me but not completely. Dr. Wittwer removed 95% of my pain and discomfort! I am now able to walk longer distances and I am back to having a flourishing vegetable garden. I have little pain, better movement and greater flexibility. I was skeptical of chiropractic prior of the treatment. Because I was getting desperate I gave it a try. It was a wise decision. Thanks Dr. Wittwer!
I had a bone spur in my heel in 2004. I had already seen a podiatrist who told me it could be removed surgically, but there was no guarantee that it wouldn't grow back. After doing a little research and talking to Dr. Wittwer about bone spurs, he suggested adjusting my hips, since the bone spur was formed due to my hips being out of alignment. It was not a "quick fix" or just covering up symptoms, but several months later, I could walk without pain. And about a year later, I walked a half marathon! I haven't had any trouble since then, and the bone spur is gone. What I love about chiropractic is that there it is not invasive, like surgery. It TREATS the symptoms; it doesn't just cover them up. Thanks Dr. Dave!
My right leg was in severe pain, and I could hardly walk. It was hard to the daily activities I use to do. I went to my doctor and he said I had sciatica. He gave me some medication but it did not help. Dr. Wittwer was able to reduce the pain! After a few weeks of going every day for an adjustment, the pain was lessening. There are times when it does hurt more but it is getting better. I am now able to do all the things. Stick with chiropractic - It will get better.
My mid back and hips were locked up. I could hardly stand and walking was very difficult. I had never experienced pain so intense before. When your back is out, nothing feels right. Dr. Wittwer adjusted me and within about 2 weeks I felt much better. As long as I stay on track with Dr. Wittwer's recommendations I don't relapse.
I had pain in my groin area which caused me to limp and I walked unbalanced. Dr. Dave was able to align my spine and correct the subluxations I had which alleviated my discomfort—YEAH! Be open to chiropractic care it works!