*Testimonials presented apply only to the individuals depicted, cannot be guaranteed, and should not be considered typical.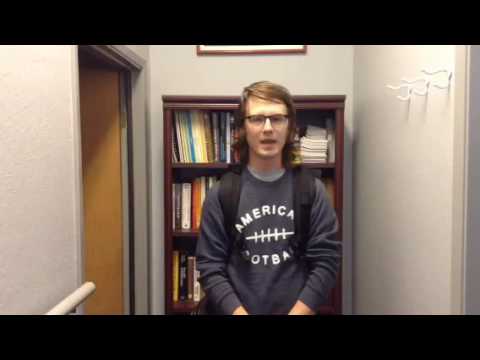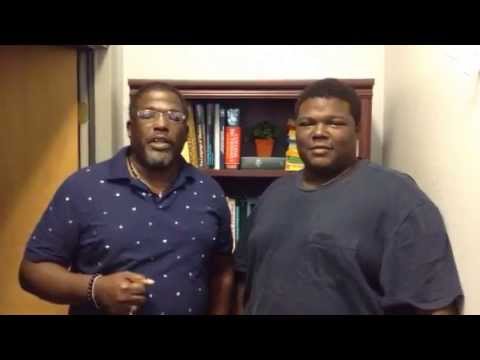 Duane and Duane Jr. have been given the best form of natural pain relief as offered by the professionals at Wittwer Chiropractic Center. Before they received chiropractic treatment, both father and son suffered from pain and headaches. Now they are grateful for the relief that only comprehensive chiropractic care can give.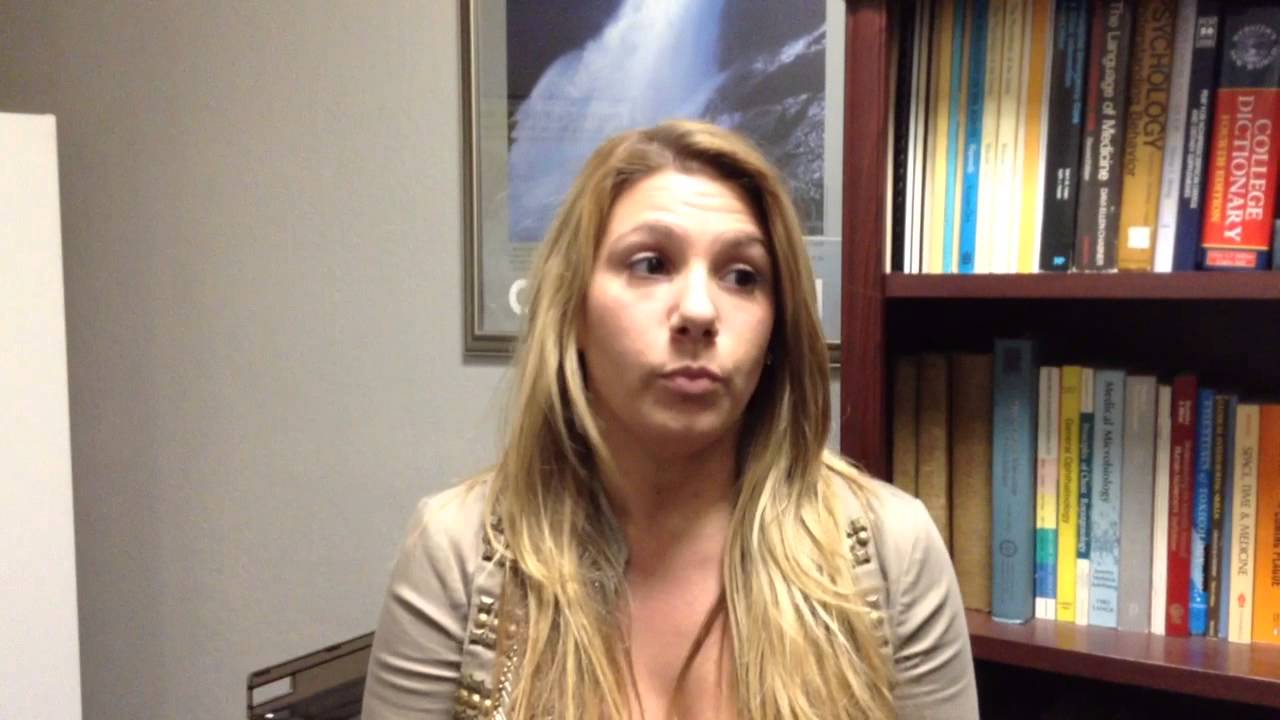 Hi, my name is Angie; I am a patient of Dr. Wittwer's. I've been seeing him for about seven years now. When I first came in, I was getting sick a lot. I had a neck pain, numbness going down into my arms, hands and fingers, and some lower back pain. My favorite improvement that I've noticed from seeing Dr. Wittwer is my immune system has improved tremendously. I rarely ever get sick; and when I do, the duration is much shorter than it would have been - It's usually over within a day or two. Before when I got sick, I would be out for a week at a time. I also no longer have neck pain, and I have better range of motion in my neck. And I don't have lower back pain any more. Overall, my health has improved a lot since I've been seeing Dr. Wittwer. Now I come in for heath and wellness, and make sure I am staying healthy.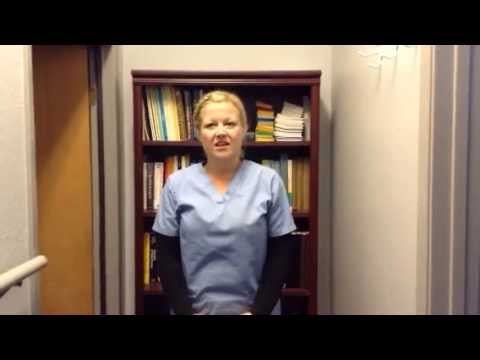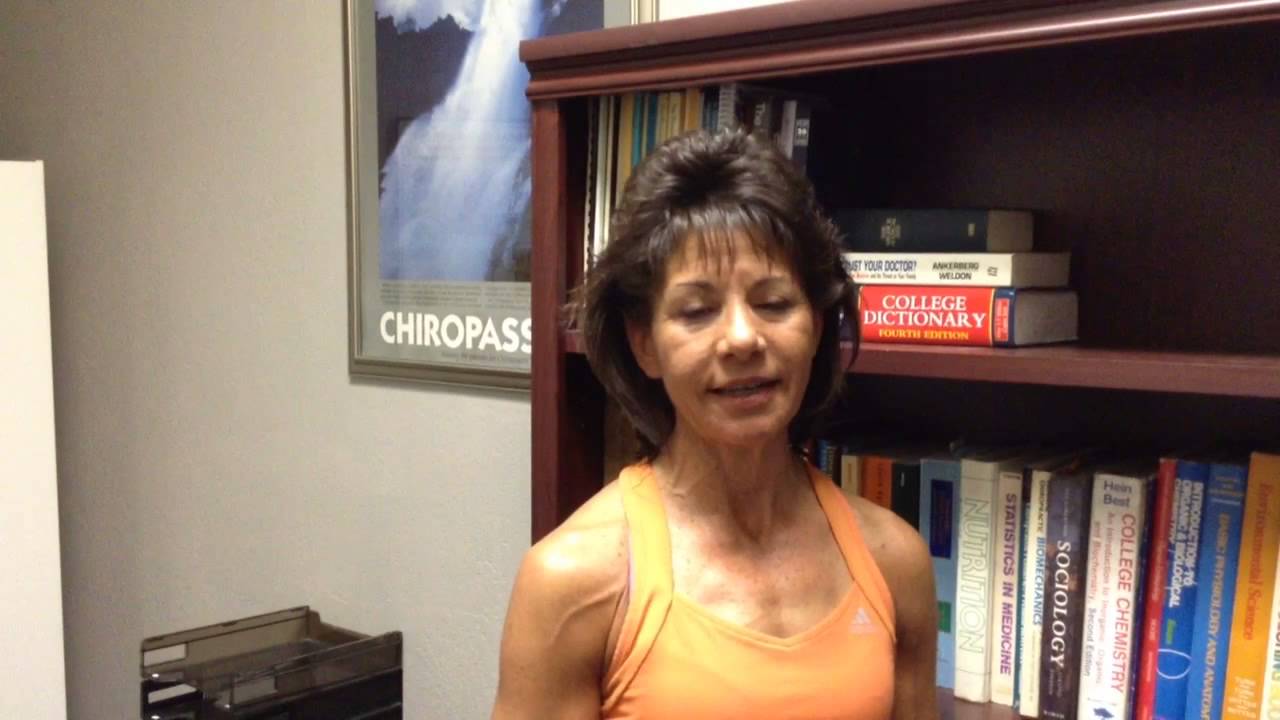 My name is Debbie Stimmler-Coupland. I've been seeing Dr. Dave for six years or more. And I was experiencing some tightness in my low back and my upper neck. I am a professional fitness trainer. Since I've been seeing Dr. Dave, he turns my power on every day I come. And I just feel great! I can go and train clients, teach classes, and make people feel better. Thank you very much.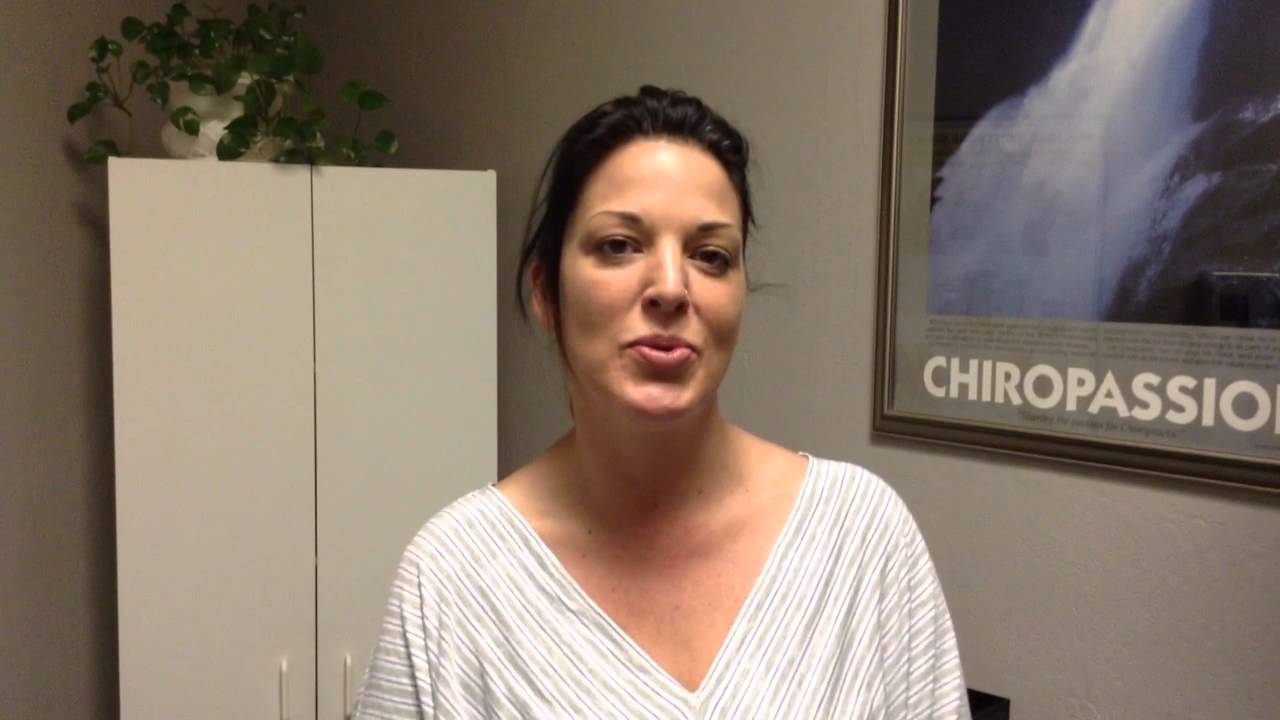 My name is Kirsten, and I have been a patient of Dr. D for (probably) three months going on four. I originally came to him because I had been in Europe; I was lugging around heavy luggage around with me, and ended up coming back with a really sore neck and back which prevented me from doing my normal activities. After coming to him for the last three months, I received great care and my back injury is no longer and neither is my neck. I can now resume normal activities so I am very grateful for that.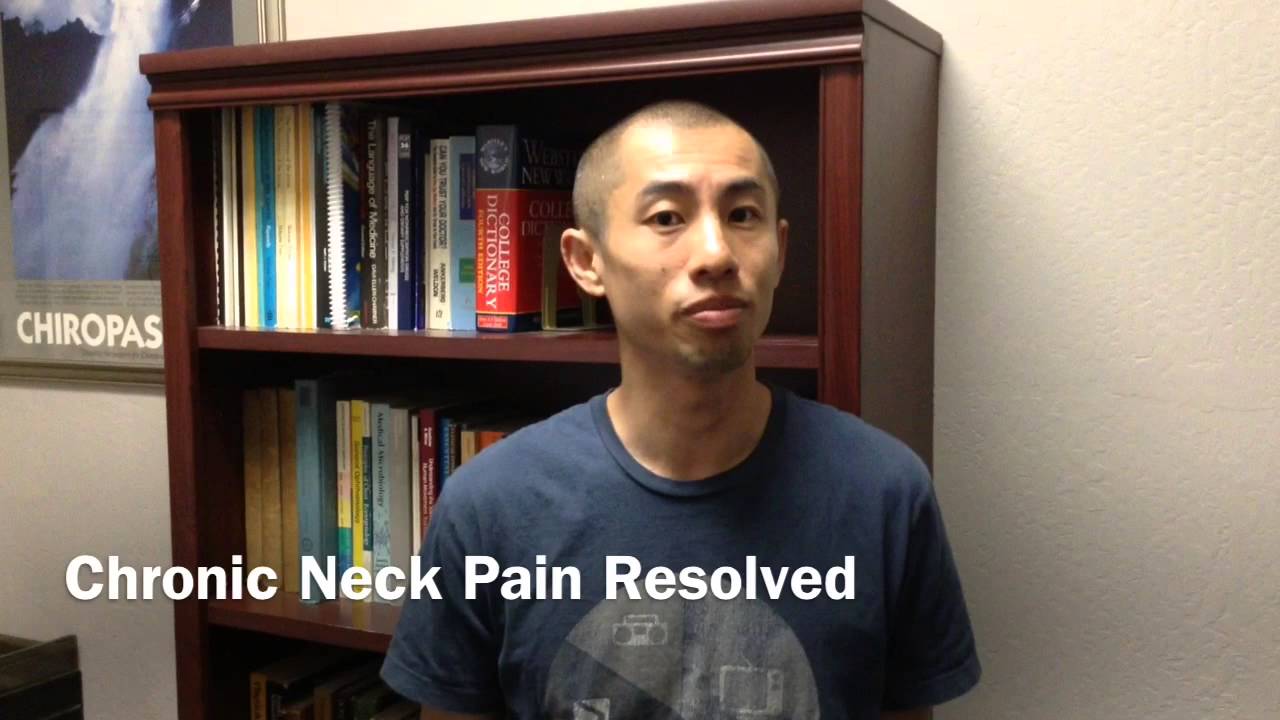 My name is Seibo Shen, I've been seeing Dr Wittwer since 1995. Before coming to see Dr. Wittwer I had chronic neck pain...I had trouble sleeping....I had lack of appetite. since seeing Dr Wittwer, everything feels great! I come in once a week for my tune up and I have tons of energy and my body feels awesome.
Thank you Dr. Dave! Once again you got me out of the pain I've been carrying in my neck & shoulders. You're amazing & I can't live w/o your adjustments and the experience you have. Also a Big shout out to Linda & your staff. They alway welcome me with a smile and my first name. Everyone is friendly & professional. It's been over 20 years since I've been coming to see you for my back & neck care your service just gets better.
I was exercising, stretching and taking pain medication for my neck, arm and shoulder pain but none of these methods helped relieve my pain. After seeing Dr. Wittwer, my pain improved especially the pain in my neck! I am able to sleep better, and my patience has improved. I try to convince people who are non-believers to try chiropractic, it works!
I was experiencing neck stiffness upon entering Dr. Wittwer's office. My head movement was restricted because of my neck pain. Since seeking treatment with Dr. Wittwer, my neck has improved greatly, and I am able to move my neck more freely. Having tried other chiropractors, I am very impressed with my improvements here at Wittwer Chiropractic.
My neck and back pain made it hard for me to sit for any length of time. I had seen a chiropractor previously and even went to a spine clinic, but found no results. Dr. Dave talked me through what I could do to relieve some pain and helped me to continue to maintain a healthy spine. My body is much more responsive now, and I'm able to have a better outlook on life.
My neck was sore, and I felt like I just didn't have the "get up and go". Aspirin didn't help, and then I found Dr. Dave at the Belmont Fair. He helped put everything back in place and my "get up and go" returned! I always leave Dr. Dave's office with improved body, mind, and spirit. My identical twin has not been seeing Dr. Dave and she's had 2 knee replacements, and chronic back pain. I think Dr. Dave is the difference!
Although I have been suffering from a stiff neck all my life, it took a car accident and unrelieved pain and numbness to find Dr. Wittwer. I was out of work for a month following the accident and had constant pain, numbness, and muscle weakness. Many of my activities suffered because of my condition. Dr. Wittwer helped me back from the trauma of the accident! I noticed that what use to take up to two months to overcome was taking only a couples days of treatment from Dr. Wittwer. My body has learned to help itself and I can recoup much faster. I am in less pain and have more flexibility. Along with these improvements, I have more energy, improved patience, increased focused and I know I'm better at doing my job. Begin chiropractic – start taking charge of your health!
I had intense neck pain that I would get a few times a year that would last for months at a time. Most of the time I was in agony and the pain affected every part of my life. Dr. Dave has really been able to help out my neck. He's has worked out all the kinks! Dr. Dave "Bro" has taken so much pain out of my life!
I had chronic upper back and neck spasms, and severe headaches that I had suffered with for most of my life. I had seen another chiropractor in the past, but Dr. Wittwer has been the only one who has helped my headaches to improve within a day. When I get more regular adjustments, my neck feels much better and I have a greater sense of well being. Dr. Dave always gives almost immediate relief for my neck and upper back, and he really helps my headaches. I wouldn't have relief like that if it weren't for his chiropractic and personal care!
I was suffering from pain and tightness in my neck as well as pain and numbness in both of my hands. Dr. Dave adjusted my neck and back to relieve my pain. After being under care with Dr. Dave I no longer have pain, and my numbness that used to be daily, only occurs in my right hand once a month or so. I have more energy and I am able to move and take care of my baby better now. Dr. Dave has not just helped me with pain, but overall I feel a lot better.
I could not turn my neck and I had scoliosis in my back. I was in a lot of pain and I could not do many of the daily activities that I normally did. Dr. Wittwer got my body back on track and re-aligned again. I gained mobility and had less pain within a week of seeing Dr. Wittwer; however, by continuing to see him, my back, neck, and overall health have improved greatly. I would encourage others to see Dr. Wittwer when you are having problems with your back and neck, but continue to see him even after your symptoms have gone away. By continuing your treatment, you will avoid having a relapse and may have other improvements in your health.
Every few months, I'd wake up with a sore neck and would not be able to turn my head without any pain. I've had this problem for years, and just thought it was a part of aging! My condition prevented me from moving comfortably. I was unable to exercise, do household chores or work in front of the computer because it was painful. After two weeks of care, the pain was about 95% gone. Dr. Wittwer is a fantastic doctor; he always explains his treatment strategy so the patient feels informed. Dr Wittwer has a great attitude, he's optimistic, and provides firm adjustments that leave me relaxed and refreshed. I can feel the change!
I was having constant pain and discomfort due to the pain in my neck and lower back. This made it difficult for me to relax and my movements were restricted. It was a relief every time I came to the office for an adjustment. Dr. Wittwer releases the pain and makes the entire body feel less tense and more flexible. The sense of relief and ability to relax without constantly stretching is amazing—plus now I have added mobility stretching. There is no reason to live with back and neck pain. Dr. Wittwer cares about your health and well being. Plus the office staff is fabulous. I'm grateful to my friend who referred me, and I've referred several friends because it's impossible not to feel better.
I had gone to a chiropractor before that my insurance company supplied for me. It helped, but when the symptoms were gone the treatment ended too. I was suffering with neck pain and a stiff upper back. I had trouble doing every day tasks. Dr. Dave put me on a more regular adjustment schedule which seems to keep me feeling better most of the time. I rarely have any pain any more! Plus chiropractic has helped me to have fewer illnesses.
I was really stressed from work and it was causing noticeable neck and upper back pain. It was hard for me to fall asleep, and I woke up a lot from the pain. It was also hard for me to focus at work. I'd tried massage therapy before, but I was still in pain. Dr. Wittwer started to adjust my neck and back and was able to release the pressure. I no longer experience any pain, and I'm less stressed. I'm able to focus more, which helps when I'm driving, and I have improved movement. A well adjusted body helps to improve daily lifestyle.