Sciatic Pain Testimonials
*Testimonials presented apply only to the individuals depicted, cannot be guaranteed, and should not be considered typical.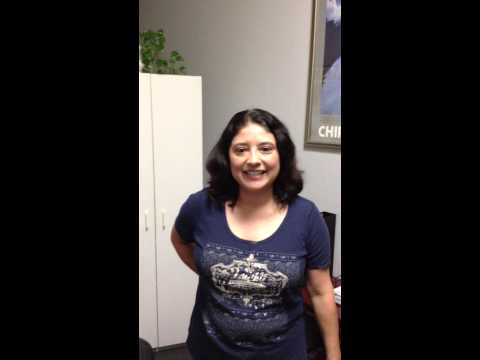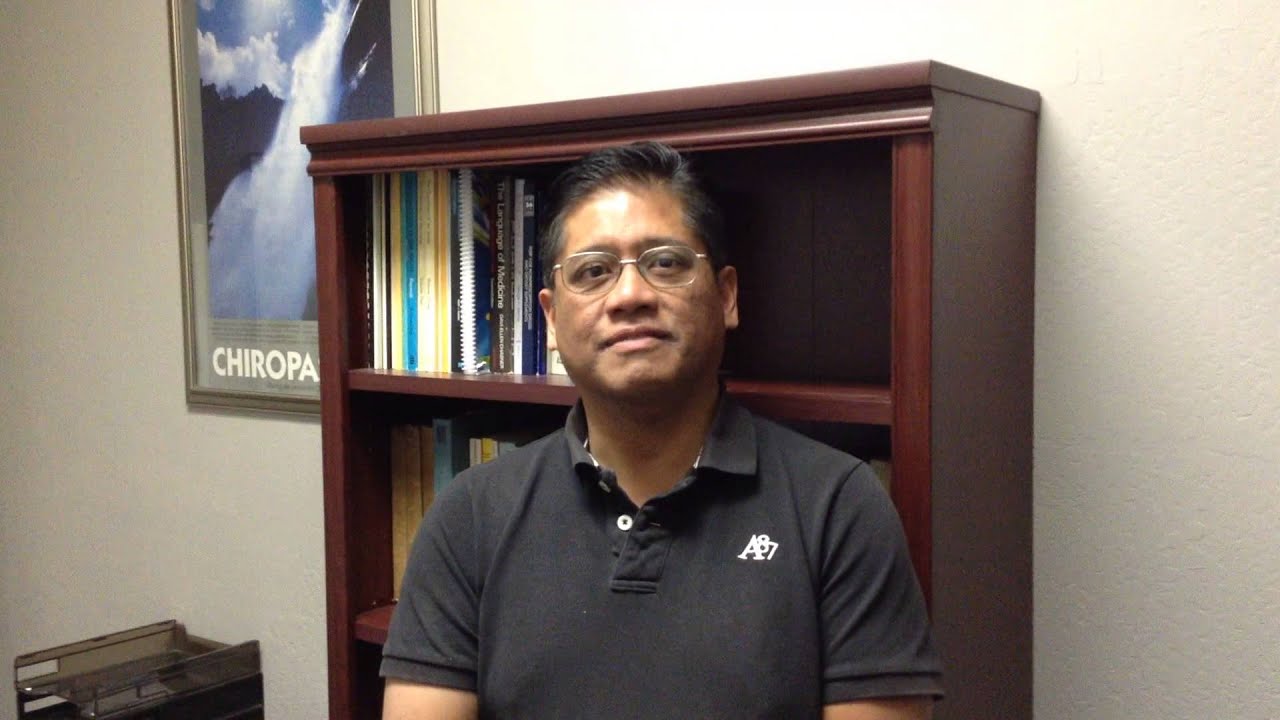 I was experiencing sharp, stabbing pain in my lower back along with sciatic pain in my right leg. I couldn't do normal activities and it was difficult to get in and out of bed and my car. I had seen a lumbar specialist who prescribed an MRI and administered an epidural, but these procedures calmed the pain in my lower back, but did little to relief my sciatica. With Dr Wittwer adjustment's, I was able to gain back my mobility and comfort. I am able to stand and sit without spasms of pain, as well as get out of bed in the morning without a lot of groining! I would recommend chiropractic care to anyone experiencing back pain. See Dr. Dave; Chiropractic care works!
I used to be so stiff and the pain in my right leg from my sciatica made it hard to walk. I'd tried pain pills but found no relief. TRY CHIROPRACTI!!! Dr. Dave helped realign my spine so that I no longer have pain!