Shoulder & Arm Pain Testimonials
*Testimonials presented apply only to the individuals depicted, cannot be guaranteed, and should not be considered typical.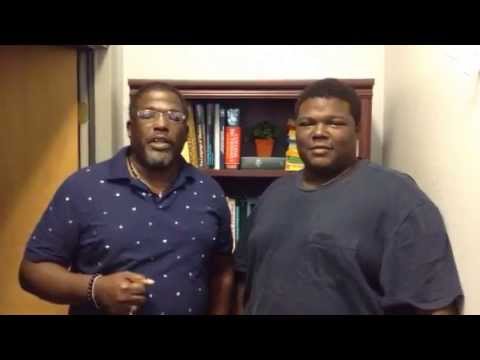 Duane and Duane Jr. have been given the best form of natural pain relief as offered by the professionals at Wittwer Chiropractic Center. Before they received chiropractic treatment, both father and son suffered from pain and headaches. Now they are grateful for the relief that only comprehensive chiropractic care can give.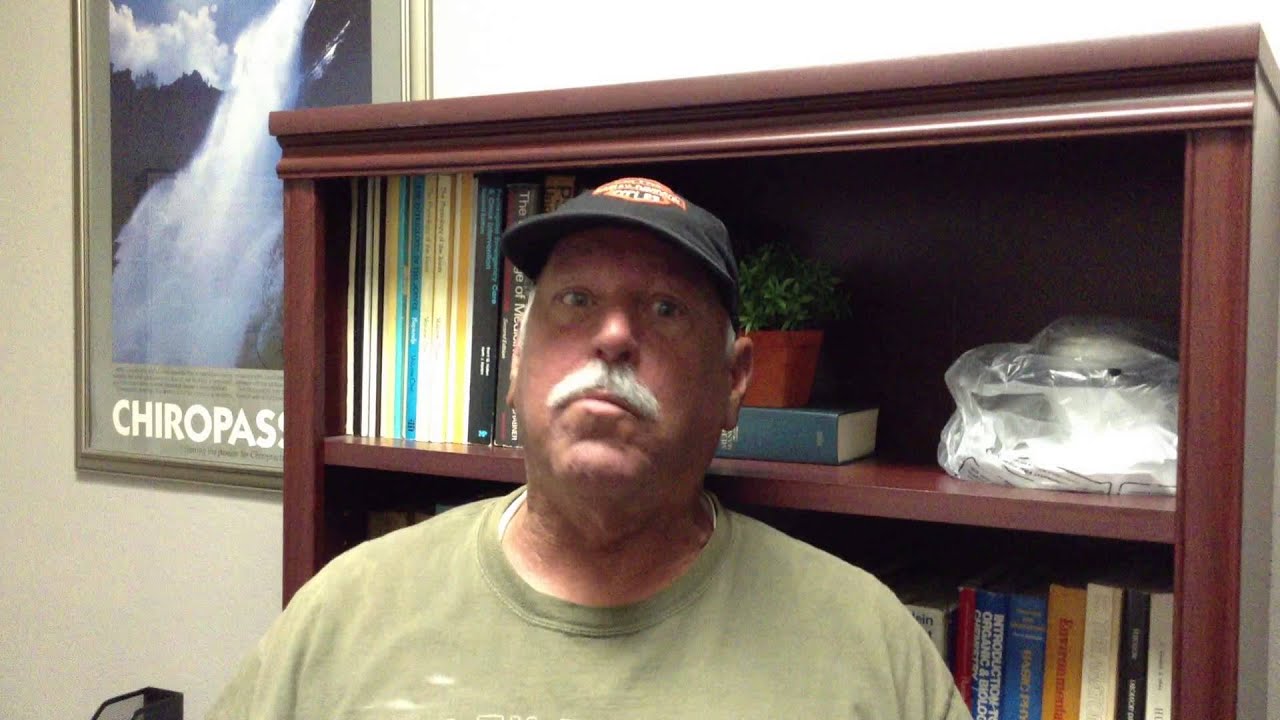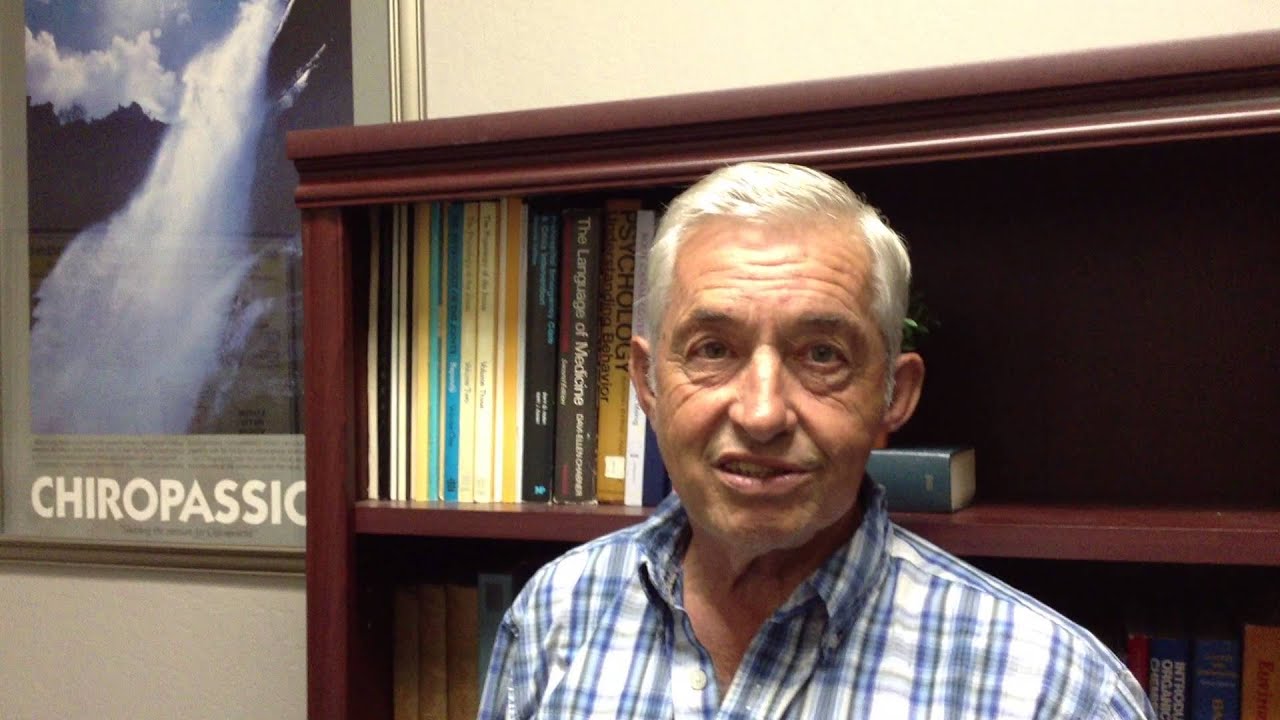 Entire left arm was numb!
I was miserable!! My left shoulder, arm and hand were always tingling and numb. I was unable to grasp objects with my hand. When I picked up an egg it would break because I was unable to grab it. I thought I was just getting old. I could only move my head a few degrees to either side. Dr. Wittwer showed me the cause of my problem, calcium buildup on one of my discs. After being under care with Dr. Wittwer, the tingling and numbness are gone. I can grasp objects and I have much more mobility. Chiropractic care broke down the calcium buildup without any pills or surgery.
I was having pain in my neck, shoulders and back when I first began care at Wittwer Chiropractic. At times, I was in a lot of pain. Since starting care at Dr. Wittwer's, I no longer have pain and I have better sleep and movement. The greatest benefit thus far is having a greater sense of well being and I had no sickness this winter season! Thank you Dr. Wittwer!
I had constant, stiff pain in my neck and soreness in my shoulders and lower back when I first began care at the Wittwer Chiropractic Center. I had limited range of motion and my muscles were always strained. My energy decreased, I had a negative attitude, I was always stressed and impatient, and I was losing sleep because all I can focus on was my pain. I tried a number of pain relievers, energy work, massages, and herbal supplements, which all didn't improve my condition. Dr. Wittwer showed my body how to heal itself naturally over time. Since starting care, I have no more pain! I have more energy and a greater sense of well being. I am now sleeping better, more focused, decreased stress levels and better movement. I feel much more confident in my body's ability to resist illnesses. I'm now enjoying the present moment in my body. I am no longer at war with my body!
My neck and shoulders hurt; I had a constant headache and my legs were two different lengths – I was a mess. I was becoming depressed because I have always been an active person and my activities were limited because of my discomfort. I was prescribed pain killers, and did physical therapy but this didn't help. Like magic, Dr. Dave instinctively knows what needs attention; he has all the right moves and solutions. Dr. Dave has kept me steadily progressing towards less pain and restriction, and bettering my health. I have less pain, more energy, and better sleep and movement. I noticed that my patience has improved and I have increased focus. Thank you Dr. Dave!
My neck and shoulders were stiff, and my lower back was sore all of the time. It was hard to exercise, concentrate, or drive long distance. I tried getting massages and I took Aleve, but the pain persisted. Dr. Wittwer took almost all the pain away! I'm exercising daily now and have lost 25 lbs! Dr. Wittwer greatly increased my mental and physical well being. I feel so much better I can sleep through the night again. I'm an air traffic controller and feel my concentration has improved 100%. My words of encouragement: Do what Dr. Dave says and follow through— you won't regret it!
My left shoulder, arm and hand were always tingling and numb. I had no control of grasping objects with my hand. I would pick up an egg, and from time to time, they would break because of my inability to grasps things. I didn't think anything of my symptoms; I just thought it was part of getting old. Dr. Wittwer found calcium build up on one of my spinal disc. After seeing Dr. Wittwer, the tingling and numbness is gone. I am able to grasp objects and I am more mobile. Chiropractic care can break down calcium without any pills or surgery.
Dr. Dave is the best. He is an honest, caring encourager who truly has a heart to help people and has become an honored friend. I had pain through my left shoulder with travel down the back of my arm, into my hand and fingers. I was taking 10 vicoden a day, missing work and was incapacitated. There were times when I couldn't do anything, and I was losing function of my left arm. It hurt to do anything. Sitting and driving were painful, and I even the simplest task of turning my head hurt. I was referred to Dr. Dave through other patients of his. After two years, my neck now has the proper curve which seems like a miracle. I can turn my head left to right with no pain. I had lost years of my life to pain, and I can now enjoy life again, and look forward with joy into the future.
When I first began care, I was not able to feel relax each day. I always felt pain in my neck and shoulder area for the last 3 years, and it affected my daily work. I was unable to go back to my routine workout, or handle daily household work without pain. Dr. Wittwer examined my condition and made recommendations on what needed to be done. After 3 months of care I am pretty much pain-free in my neck and shoulder area. I'm able to enjoy my life without pain, and I have more energy to take care of my family. I am able to go back to the gym an do my old workout without any problem! I even started training to run in a marathon. I also noticed that I haven't had a cold since undergoing treatment which I was always susceptible to. I highly recommend others to try Dr. Wittwer.